Alrighty!
There's only so much time in the day and there's only so many blog posts you can write… or so people will tell you. But not me.
Writing is a discipline. If you want big muscles you work out every day… if you want to write better blog posts (fast) then you should write every day.
"I only write when I'm inspired, and I make sure
I'm inspired every morning at 9 a.m."
Peter DeVries
It works, I tell you this from experience.
You're reading this because you want better blog posts and you want them faster.
This toolkit contains just what you need.
 21 ideas for writing your blog posts fast
 A calendar
 A fab checklist
 A resources sheet filled with free tools or tools with free trials
 A template guide (11 pages in total)
 A Worksheet for writing Better Blog Posts Fast
Here's how it works.
You purchase the Better Blog Posts Fast Toolkit.
You print off the pages and organise them with the worksheet on the top.
You take the worksheet and complete it as best as you can. Then you read the template guide.
Stick the calendar to the wall above your desk and complete the last section after studying the calendar intensely.
Print another copy of the worksheet, complete it again.
Compare to first worksheet and see how much you have learned, how many ideas you've generated and create your to-do list with joy in your heart – writing blog posts is now much easier
Save your 21 ideas sheets and checklist for when you are struggling, they'll help keep you on track and motivated.
Enjoy!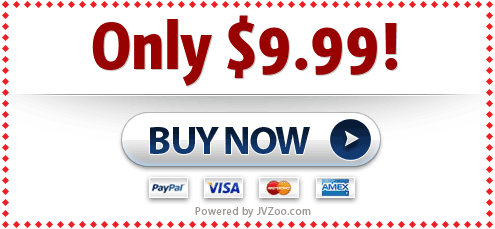 Additional information:
Okay you may be wondering exactly how good our info is… and that's not unreasonable. I'm the creator of Birds on the Blog, a top 100 website for women (listed 3 times). I blog over at sarkemedia.com and I'm the blog coach to Lilach Bullock, social media marketer, Warren Cass, entrepreneur and many other smart but busy business people. They have no time to blog yet they do, and they win clients through blogging.
I'm the author of around ten social media guides and I write a huge amount of content for other bloggers. In short, this kit is what I use and I use with my clients. I can't promise you that you'll get exceptional results, but I can promise you that if you you use every day you will get better and write faster blog posts.